Mission Statement
Richards ISD, in partnership with our community, is committed to providing an enriched environment that promotes life-long learners.
E-Notes Sign Up!
New for the 2015-16 school year are District E-Notes. You can sign up for district, campus and even teacher alerts to come right to your e-mail or as a text message to your phone. You can sign up right here for district weather alerts, as well as general information.
Many of our teachers will have e-notes for their classrooms, and coaches of sports teams may have alerts set as well. Locate your child's teacher's page, when they are up and running, to see if that teacher has E-Notes set up for their classroom or activity. And even if they don't, check back often. This is all new to us as well!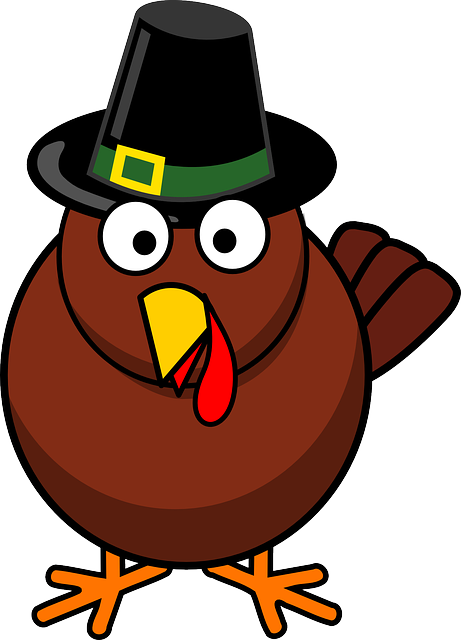 Upcoming Events: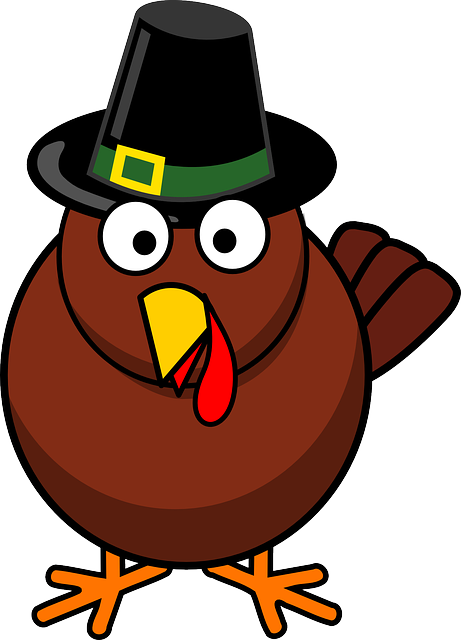 Richards ISD releases early Wednesday, November 25th at 12:30 p.m. There will be no school Thursday, November 26th and Friday November 27th. School resumes November 30th at 8:00am. Have a safe and Happy Thanksgiving from all of us at Richards ISD.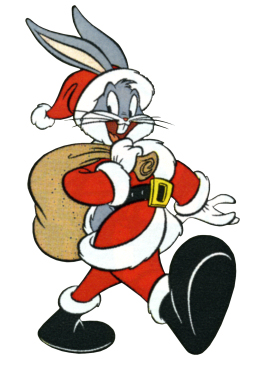 Santa Workshop: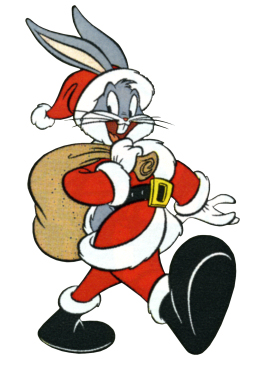 Richards PTO will be hosting Santa's Workshop Tuesday,December 1st through Friday, December 4th from 8:30 a.m.
Blanket Drive:
The students of Richards ISD are joining together to host a blanket drive to assist individuals and families providing hope, love and touching souls.
Through your donations of new or gently used clean blankets, our hope is to assist the homeless community in Huntsville and let them know that they are important and cared for. The last day is Dec. 13th.
Food Drive
Richards ISD is taking donations of non-perishable items for the Mid-South food drive from now until Dec.9th.